City Wide General Cleaning offers construction cleaning, pre-building prep and post-construction clean up for offices, buildings and facilities in the entire New York Tri-State and surrounding areas.
Call City Wide for the best one-time or repeat construction and real estate cleaning services. Insured and bonded, we work quickly and efficiently. We provide our construction and specialty services for all types of buildings, offices, schools, facilities and more.
Construction Clean-Up & Debris Removal For Offices and Commercial Buildings
If you are a facilities, office, real estate or construction site manager and are seeking a complete start to finish cleaning company, City Wide provides services that you may not be able to find elsewhere. Since 1910, City Wide has been helping companies in the NY Tri-State area with their real estate purchase cleanings, developments, office and building sites. Maintenance, keeping sites clean and even removing debris, trash and garbage is our specialty.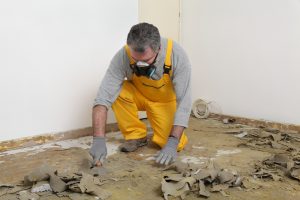 Heavy-duty construction site cleanup services require a company that knows what it is doing. Whether you need a one-time cleaning or ongoing maintenance, City Wide offers high quality, detailed, professional, post construction, renovation and final pre-occupancy cleaning services.
We also offer restoration services as part of a heavy-duty storm, flood or damage package. Whenever you need professionals in the cleaning industry, you can rely on City Wide.
Call City Wide General Cleaning today at (212) 328-9162 or fill out our online contact form for a free construction cleaning quote and estimate. City Wide General Cleaning is the most experienced cleaning company in the NY Tri-State area. Call us now for all of your office, building, janitorial, industrial and general cleaning needs.